I couldn't think of anything worse!
Such was the reaction of one of my mummy-friends when I announced we were packing up everything we owned to go and live in a 7m x 2m caravan for 2 years, with 2 preschoolers!
It isn't about the caravan, it isn't about the destination either. It's about the journey. The personal journey.
Reason 1 – It's about adventure
Adventure drives my life. Imagine the distinct perfume of roses lingering just in front of you, close enough for you to follow it wherever it leads you but just a tiny bit too far which makes it impossible for you to grab the roses and keep them forever.
Every time I can smell their scent, my hands start to tingle, my muscles relax and I feel a sense of calm and ease. Sounds like a wonderful feeling right? It is indeed, but that delightful state of psychological arousal is only generated by the adventurous experience itself: if want to feel calm, satisfied and ultimately happy I need to turn my day to day life into mini adventures and my weekends into major ones…
This worked fine until January 7th, 2014 when I first experienced a slight variation of the 7 year itch. Since then, the bite-sized adventures just don't cut it anymore. I need something more substantial.
Reason 2 – It's about following my intuition
One of our century's most influential leader once said.
Your time is limited, so don't waste it living someone else's life. Don't be trapped by dogma — which is living with the results of other people's thinking. Don't let the noise of others' opinions drown out your own inner voice. And most important, have the courage to follow your heart and intuition. They somehow already know what you truly want to become. Everything else is secondary. – Steve Jobs, 2005.
I have always had the courage to follow my heart. In fact, my heart comes first and my brain comes second. I am a typical 'doer': I actively do things instead of just thinking about them. Once I have an idea I get it underway and don't look back. It has never failed me.
In 2005, I left my first life behind, a great career, my beloved Swiss ski resort, packed up and sealed my 20 foot container with all belonging and shipped it off to the Gold Coast. Just because I could.
A few months later I had signed a contract to buy my first home after a 35-second inspection.
In 2007, I realised that I wasn't going to meet the man of my dreams working around the clock, building my own business and training for triathlons. The internet dating phenomenon had just started and since I was already glued to my Macbook 18h a day it made sense to create an account on RSVP to check it all out. His nickname was "LiveLifeToTheFull". Mine : "StrictlyRandom".
We have been living our lives to the full ever since.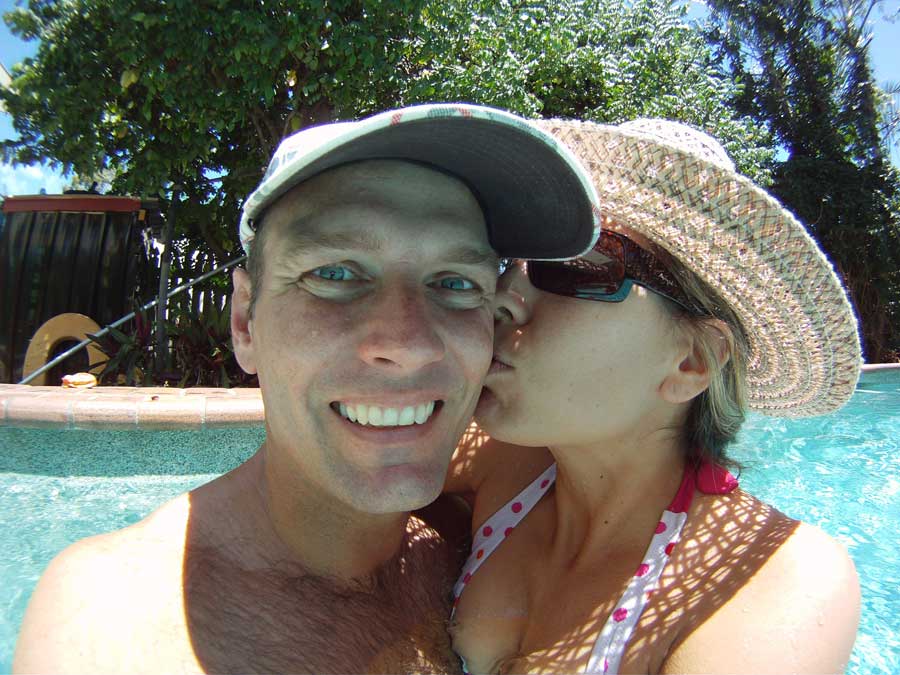 Reason 3 – The only constant in life is change
We have such a great life here in Brisbane that we could feature on a TV show to entice people to immigrate to Australia: I own all the computers, laptops and smartphones in the Apple suite, Warrick and I have awesome jobs, 2 great little blonde heads, a ski boat (that one was sold in Feb), a caravan, two dogs, and six chickens. All of that on a half-acre property surrounded by koalas and kookaburras.
This life is so perfect that it is time to change.
A big change.
A quick, drastic change.
I feel an urge to challenge the status quo.
Reason 4 – Doing it with my family
How many times have you travelled for work, visiting the most beautiful destinations… alone. I have stayed in king size beds with sheets so soft you'd almost wonder if you can make them fit into your overnight bag. I have dined in the most exquisite wineries… with my iPad looking at me in the eyes. At least I had the whole bottle to myself I hear you say.
If there is a will there is a way. This time I am taking my family with me. We are doing this as a team, as a road trip. In our world of digital hyper-connectivity I strongly believe that road trips are the perfect way to (re)connect with your partner and children. Is that what you feel as well?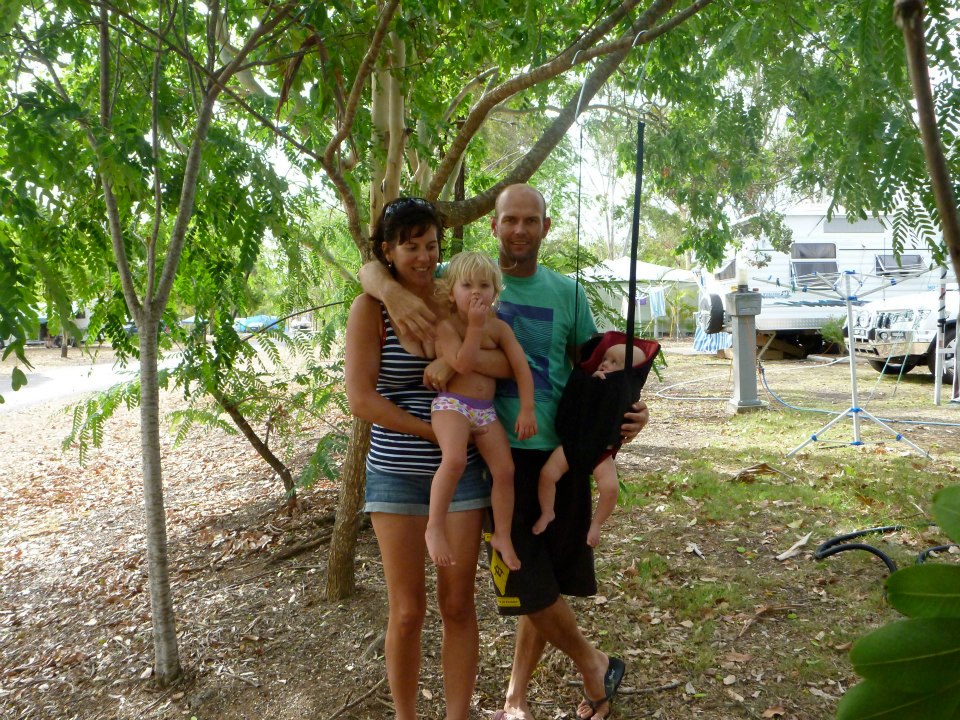 You cannot imagine how much I look forward to those Telstra black spots and to watching the billy boil. There is nothing that tastes better than a freshly brewed cup of tea in company of the love of your life while the kiddies are still asleep.
Reason 5 – I have a mission
Tourism and the leisure industry has been so good to me. They have inspired me to be a better person, to create better solutions for tourism businesses. They have welcomed me with open arms and taken me to dozens of amazing places at each corner of Australia.
Tourism truly is a magical industry – you meet people from all walks of life who have made it their mission to help others create better memories. Over the past 7 years the Australian tourism industry have been giving my brain the oxygen it needed to grow into what it is today. It is time I give something back to our Australia.
I am going to be story catcher – I am going to capture that smell of the roses for good and share it with the world. I am going to use my skills and passion for the web to share our amazing country with the world to inspire them to escape the ordinary and explore the extraordinary. I want to make the adventurer hiding in you so jealous so that you grab the kids, the swag, jump in your car and go explore your own backyard.
Why Australia you ask?
It's got BIG sharks, crocodiles, spiders and has 17 of the top 20 of the world's deadliest snakes. Why on earth would you risk taking your preschool daughters in and amongst all those dangers?
I have this fondest memory burnt deep in my brain: I was 6 years old, watching the evening program on TV with mum and dad, in a small Swiss village by Lake Geneva. It was about this continent so far away, at the opposite end of our world. I can remember it so clearly: two little blond heads were spelling words to a microphone. Outside their 'classroom' was 4m2 of astro-turf. Past the astro-turf all one could see was dry land and a loooong driveway.
This was my first and only encounter with School of the Air. To this day, I can still picture the bring green of the astro turf against the burnt colour of the dry land.
I want to go and see this all of this beautiful country. I want to show Charlotte and Celeste the real Australia; the outback and its people, the islands and their peacefulness, the beaches and their waves and life without an internet connection (that might be what Warrick desires).
I want them to feel the dry dusty heat, the salty seaside humidity and the crisp clean mountain air. I want to open their eyes to everything that this country has to offer. I want them to absorb this knowledge and make magical memories that they can share with their children.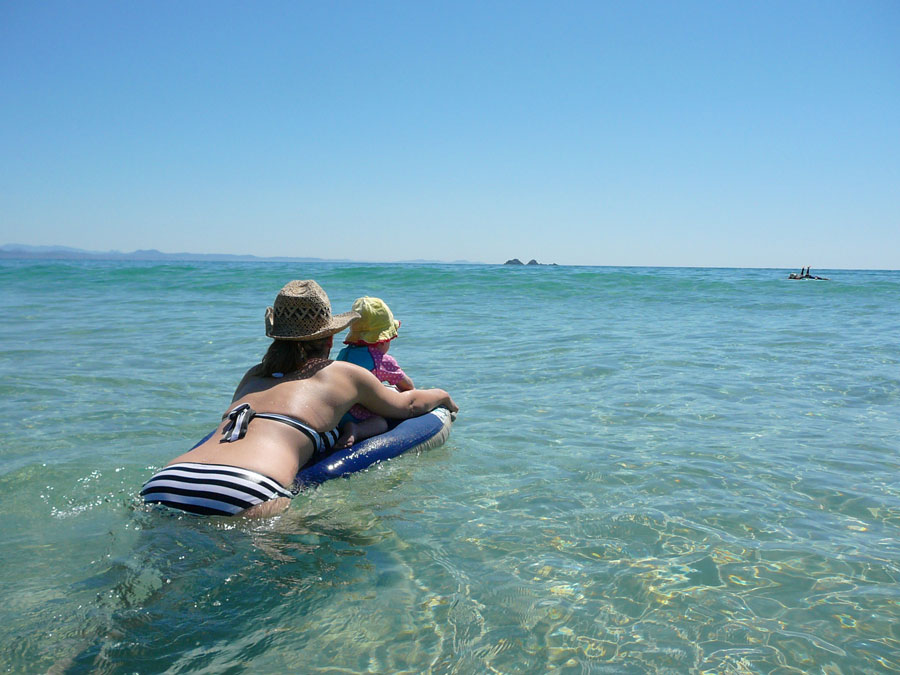 Where are you going? 
We are leaving on May 15th for 2 weeks in Byron Bay and then heading north following the coast line towards the tip of Australia. You can see our itinerary here.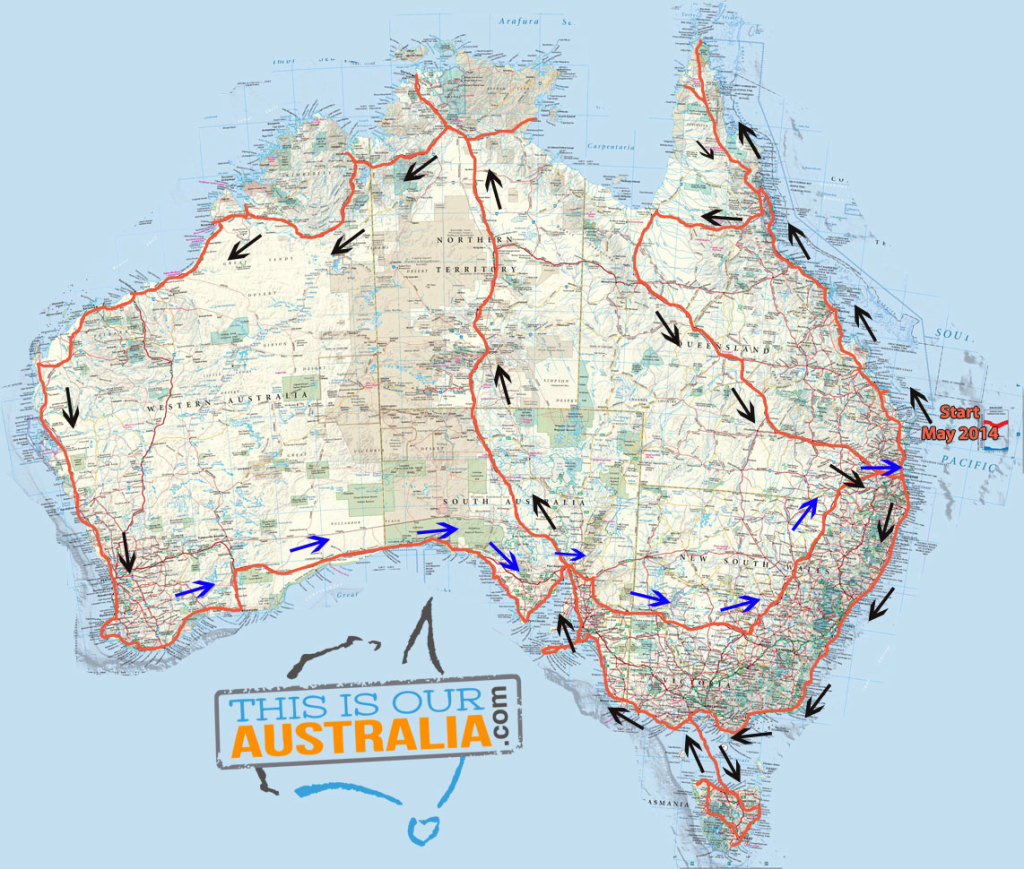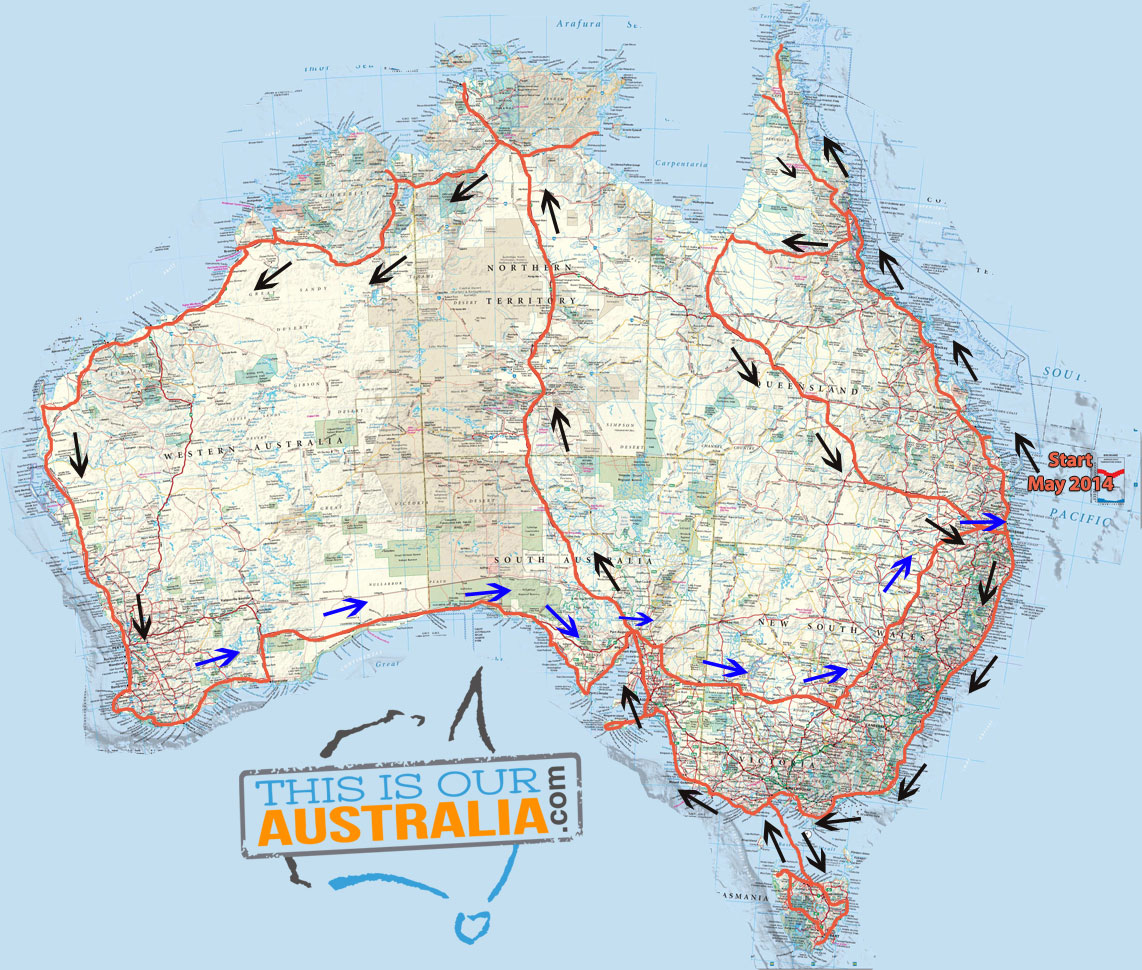 The must-dos (for Queensland only) are:
Paddling Noosa National Park and the River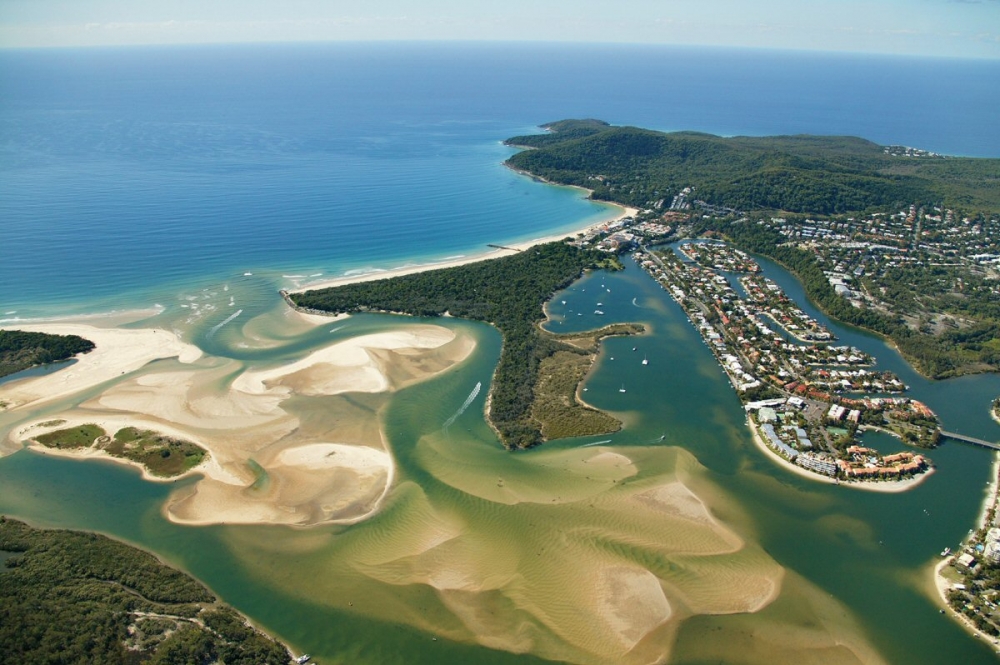 Photo Credit CoralBeach
Swimming at Main Beach at Agnes Water reminiscing of the great memories we made there last year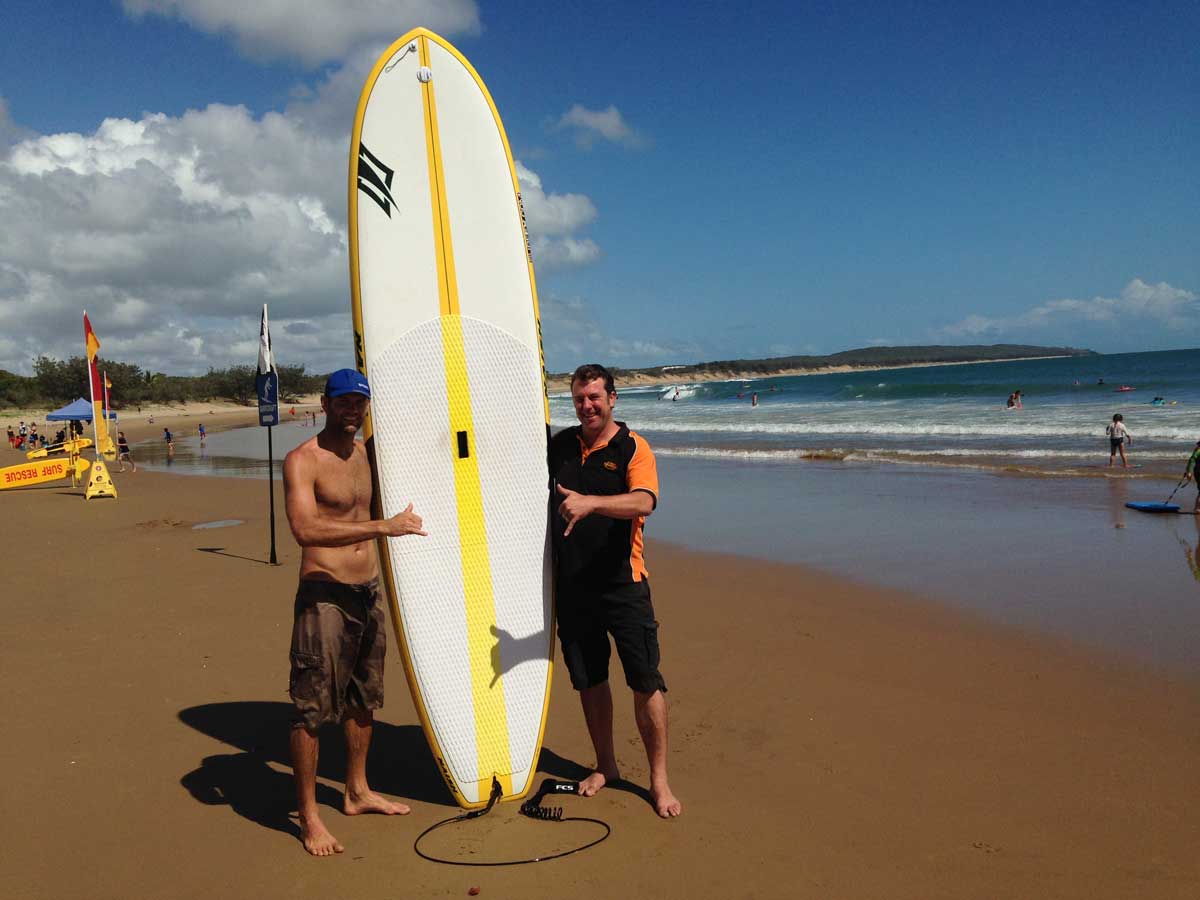 Visiting the Capricorn Caves
Watching the girls see nemo while snorkelling on the reef for their first time ever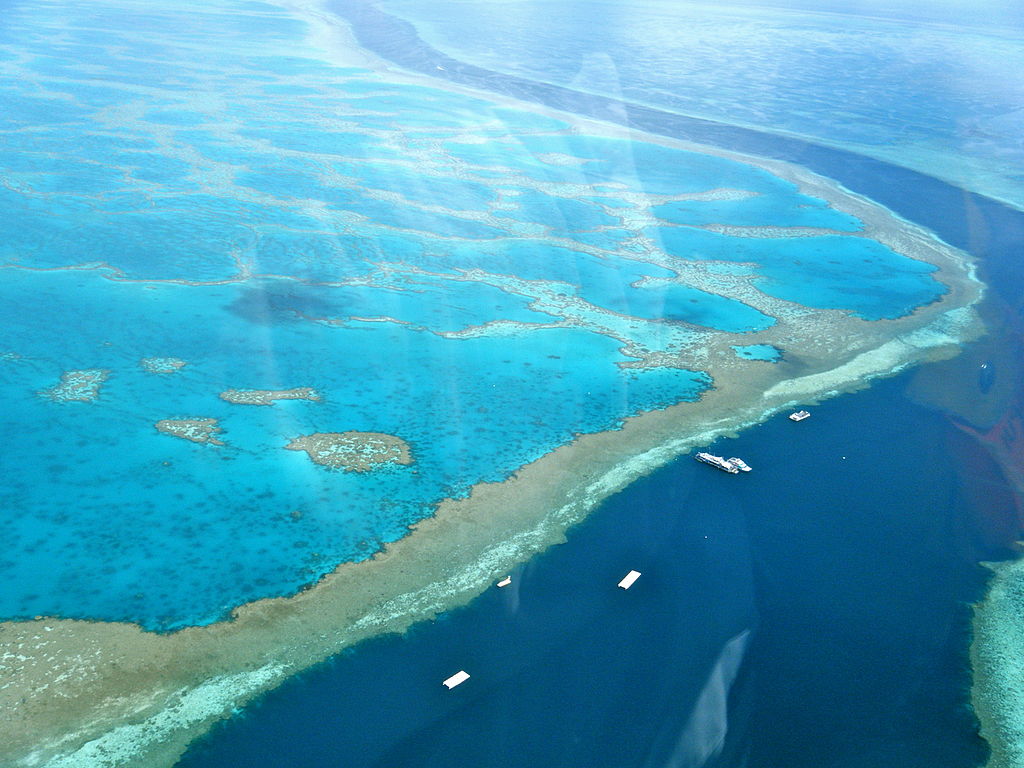 Photo Credit Sackerman
Deep Sea Fishing of Cape York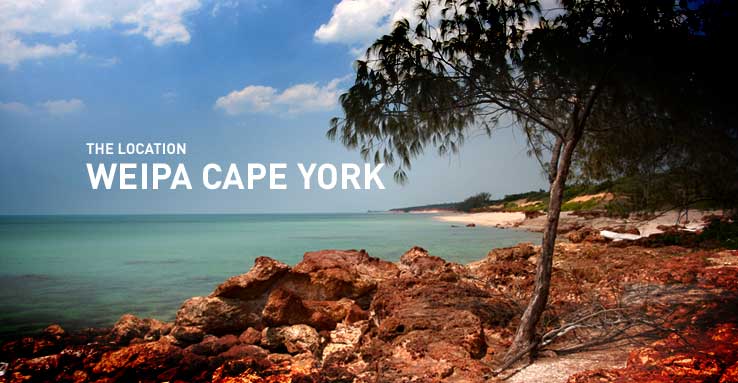 Photo credit Weipa Fly Fish
Chase the Min Min lights near Boulia, Outback Queensland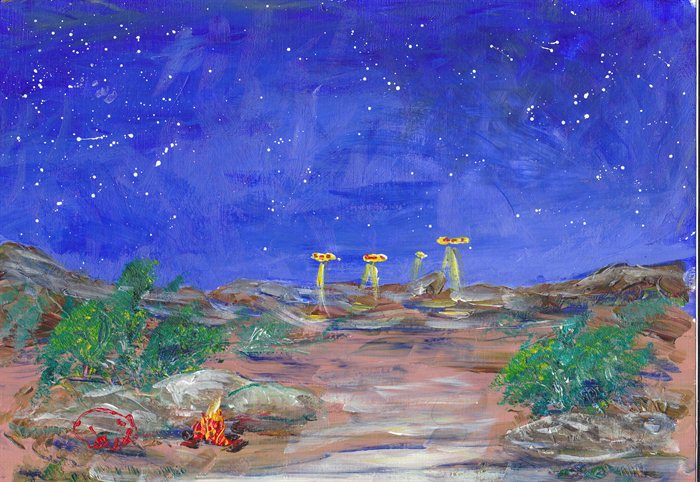 Painting credit 
In September we will head inland and follow the Matilda Highway to Toowoomba and then Brisbane.
Heading back south we will aim to be in Tassie for Christmas. We will then make our way north via Alice and reach Darwin in July 2015.  From there we will head to Broome, Perth, Esperance and back towards the East Coast via the Nullarbor.
That is, if we follow the plan. But plans are made to be changed right?
We want YOUR help
We expect to be staying at least 5 days in each place we visit. We don't want to be rushed. We want to live and breathe each destination as if we were a local. In fact, we want to interview the locals and find out what the gems are in each one of their regions. We will be sharing these stories on our website, on our destination pages
Locals are the people to ask when it comes to:
Must quirky thing to do in their town
Where the best water is – we will be travelling with our Starboard Astros Inflatable SUPs
What are the best walks, beaches and other free activities
Who owns the local pub and what is their story
Was are the must-dos with kids?
We have created a share & care page on our website so if you know something about your region, or knows someone who we should talk to make sure you let us know on the share and care page.
What do we want to do in each destination?
We love adventure, and with our young Charlotte and Celeste it needs to be turned into 'soft' adventure… with a pic-nic in between.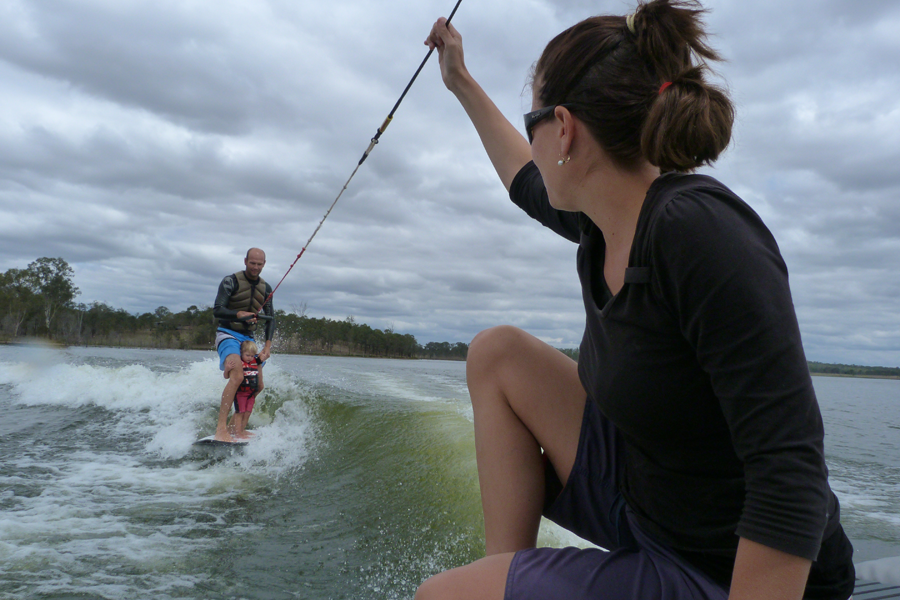 This is a normal day for the wintles
SUP on the river/ocean or even riding a few waves
Let the girls have a good play in the sand (buckets and spades are as important as SUPs!)
Sightseeing in town – we love to walk, take our time, talk to the shop owners
Lunch on the beach or in a park
Afternoon activities such as playground, more beach and babycino
We take lots of photos, videos and notes on everything we do so that we can share it on social media channels and on our blog. The different categories of articles we focus on are:
Travelling tips
Travel planning
Activities for kids
Simple recipes to do when travelling with kids
Destination reviews
Caravan product reviews
Equipment review
People we meet
As well as suggested itineraries (e.g. Barefoot in Byron Bay with Bub)
We will be staying in national parks and caravan parks – and free camp when possible (we are equipped with solar and a grey water tank).
How to follow us?
ThisIsOurAustralia.com
ThisIsOurAustralia.com is the main website where all the content will be centralised.
It is organised similar to a news website with all the content easy to find. You are able to subscribe via email to receive all the updates on our posts – just navigate to the bottom of any post and sign up. It's free.
Facebook.com
Our Facebook page is very popular and offers a mix of pictures, video and content updates. It also directs you to other great resources we have found while travelling. Hashtag #thisisouraustralia
We post about 5-7 posts a day. Make sure you like us.
Instagram
We have decided to stick to one photo a day on our instagram account. We will pick the best one. Follow us we are @thisisouraustralia, hashtag #thisisouraustralia
Twitter
We use Fab's twitter account: follow us at @fabwintle or search for #thisisouraustralia
Pinterest
We love our Pinterest boards. They allow for such a great visual representation of everything we want to share with the world! We have boards on Stand Up Paddling around Australia, caravanning with kids, fabulous travel quotes etc. On Pinterest we are known as 'OurAustralia'.
YouTube
YouTube: here we will share quick video updates and reviews. This is also where Warrick's amazing aerial videos live!
Hashtag
Our hashtag is #ThisIsOurAustralia – we use it whenever we create content.
Thank you for following us and sharing in our wonderful story.
Remember to escape the ordinary and go and explore the extraordinary. Live life to the full. Don't wait until you retire, you never know if you will retire.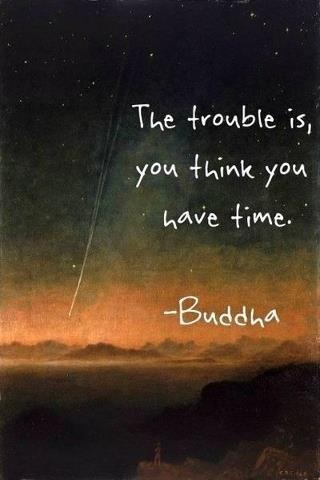 What about you?
What are the reasons to go on around Australia trip?
back to This Is Our Australia homepage