Have you got a story about your town that is so compelling that it could almost be turned into a film? Maybe you have something you want to share about your region that would people intrigued or delighted.

Did you know that all those stories could help your community and your region's local economy?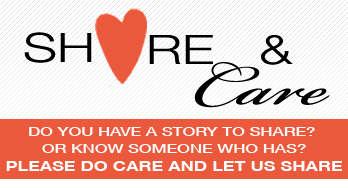 Let us help you capture your stories to create memorable experiences for your visitors. 
We are the story catchers
Please allow us to immerse ourselves in your story and learn about your region from a local point of you. If you know someone (maybe yourself) who could share interesting stories about your region or people please do make contact. We will make contact with them, and hope they will allow us to record their story. 
Just fill out the below form and we'll be on our way.