Where are we going?
We have decided to go around Australia in a figure of 8. So we aren't really going 'around' Australia in fact.
We will first be heading up along the East Coast towards Cairns. Then inland, back towards Brisbane on the Matilda Highway. We should hit Sydney around November and are hoping to be in Tasmania around Christmas 2014. We will then head to Alice Springs via Adelaide around March 2015 to arrive in Darwin for the dry season. The final length of the trip will be going down the West coast, Nullarbor and back to Brisbane.
As we are travelling with a family caravan we won't be towing off road. However, we will leave the van and go explore with the Landcruiser and the tent (e.g. Cape York).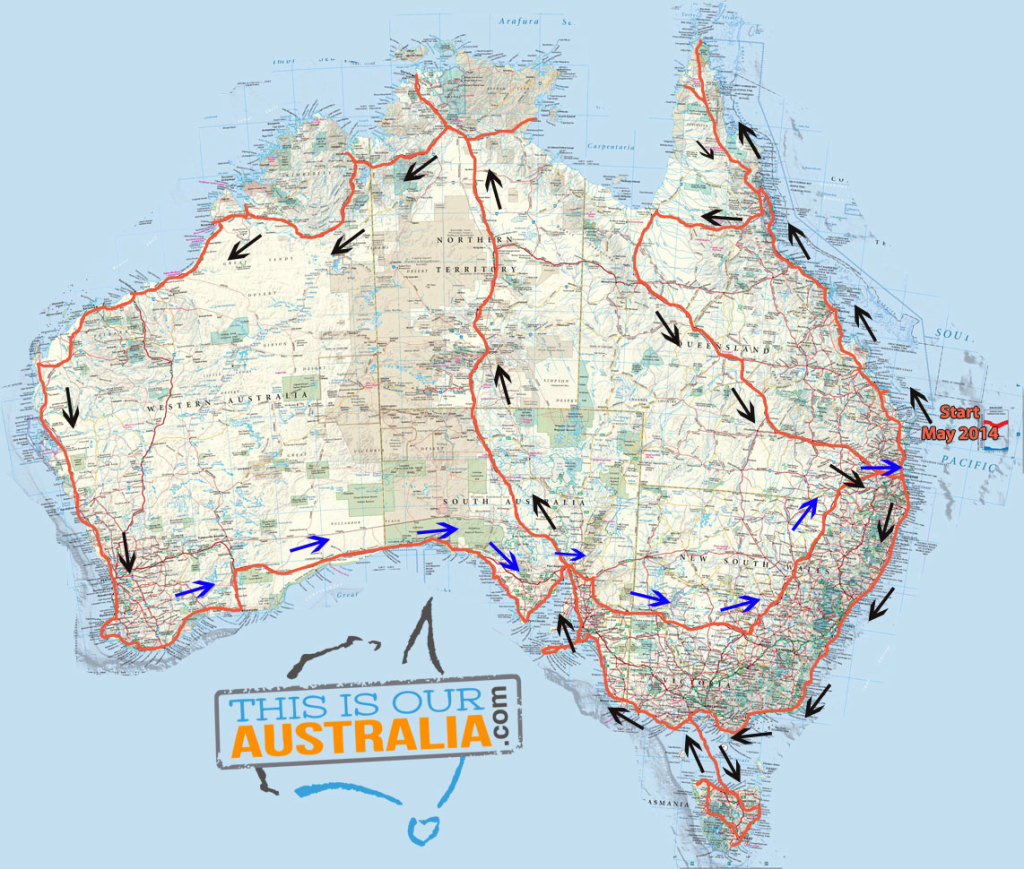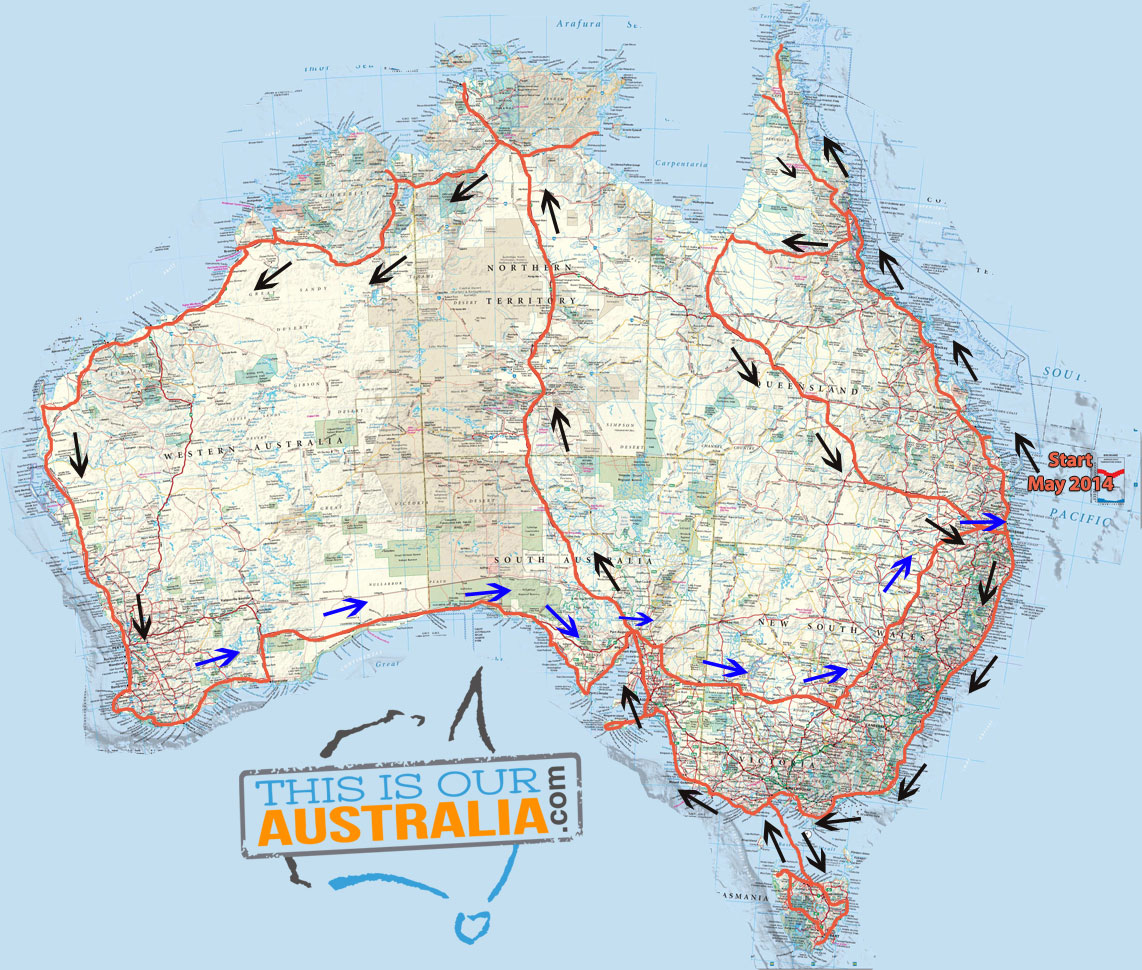 Here is where we have been so far
Click on the dot or browse by destinations to view all our articles, videos and images about each region.
Browse the map

Where we stayed
Browse by state and territory
Can you recommend a few great places we should stop at along the way?