About 6h before we left, Warrick told me he had to go and pick up his (our) new toy on the other side of town… He had this huge smile on his face. His new baby is called a DJI Phantom 2 Vision +. It is also known as a  quadrocopter.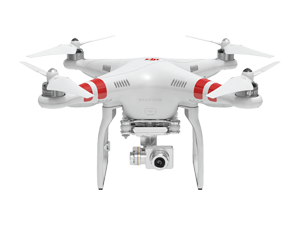 The Phantom 2 Vision Plus is fitted with a video/still camera and a 3-axis camera stabilisation gimble. It can shoot 14 mega pixel photos and full hi-def 1080p video. This machine is easy to fly due to its on board electronics that use GPS technology to keep it steady in the air even if you let go of the controller.
Other cool features are its almost live 'First Person View" wifi connection to your smart phone giving you the ability to see what your shooting, its ability to fly home by itself if it goes out of range or the battery is getting excessively low (it says 'coming home') & the tilt function of the onboard camera that reacts to the tilting of your wifi connected smart phone.
This amazing piece of technology allows us to take some fabulous aerial footage of the different areas and regions we visit.
View our latest videos below:
Error type: "Bad Request". Error message: "Bad Request" Domain: "usageLimits". Reason: "keyInvalid".
Did you added your own Google API key? Look at the
help
.
Check in YouTube if the id
PLD2jNHciWW9eHQndXTJ5XpG7_c4U_YkdY
belongs to a playlist. Check the
FAQ
of the plugin or send error messages to
support
.