Where is the best place to ask a question about caravanning and camping and get a fast answer? Facebook groups of course!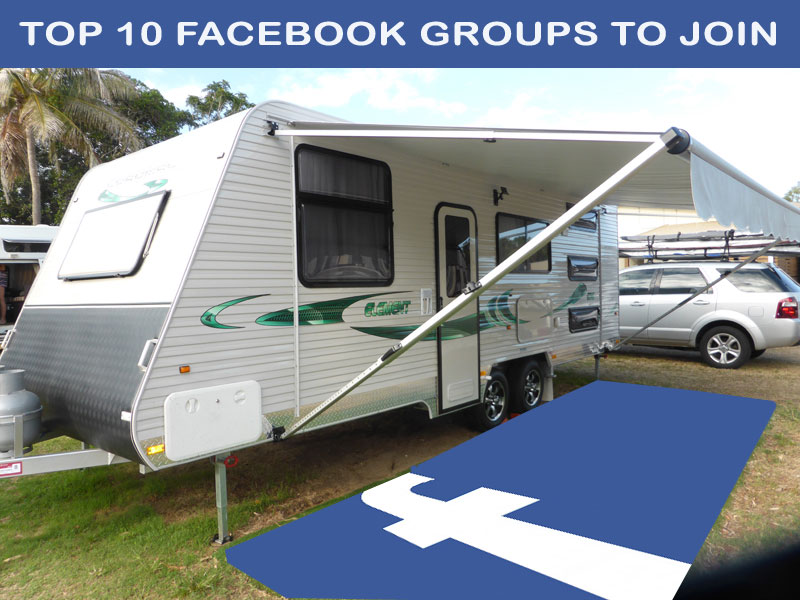 Family-focused Caravanning and Camping groups
Caravanning and Camping before retirement
Tips & Tricks for Caravanners and Campers
Caravan and Camping Tips and Tricks (link)
Other great groups
Magazines
Facebook group etiquette
We are so lucky that caravanners are such a loving bunch of people, always ready to help and support others. And Facebook is one of the best platform to do so. However, due to the way posts on Facebook groups are structured, many insightful posts are pushed to the very bottom of the group. Wouldn't it be nice if an automated index was created and updated?
With so many new members joining and discovering such groups every day, here are some tips to help you get the most out of the groups:
Once you join, always look for the pinned post (the one at the top of the group). Written by the group admin, it provides very useful information to help you navigate your way around.
Then, visit the files section. This is the golden nugget. Files are used by group members to reference important information and FAQs.
You are almost ready to post your first question. To the very right of the files button, in the navigation menu, you will find a magnifying glass. This is the search button. Before stating any new post it is a good idea to search for the topic using the magnifying glass.
If you haven't found the info in the files nor in the search, you may safely post a question!  It is always a good idea to add a photo or link to any website you are referring to to help others provide you with the best advice!