In 2014, Fabienne and Warrick Wintle and their two small daughters on a two year adventure, caravanning around the country. They've inspired over 16,000 people to escape the ordinary and explore the ordinary. In 2016, they met Mel & Pedr Francis and their daughter Chloe who joined the This Is Our Australia team to share even more of the country side!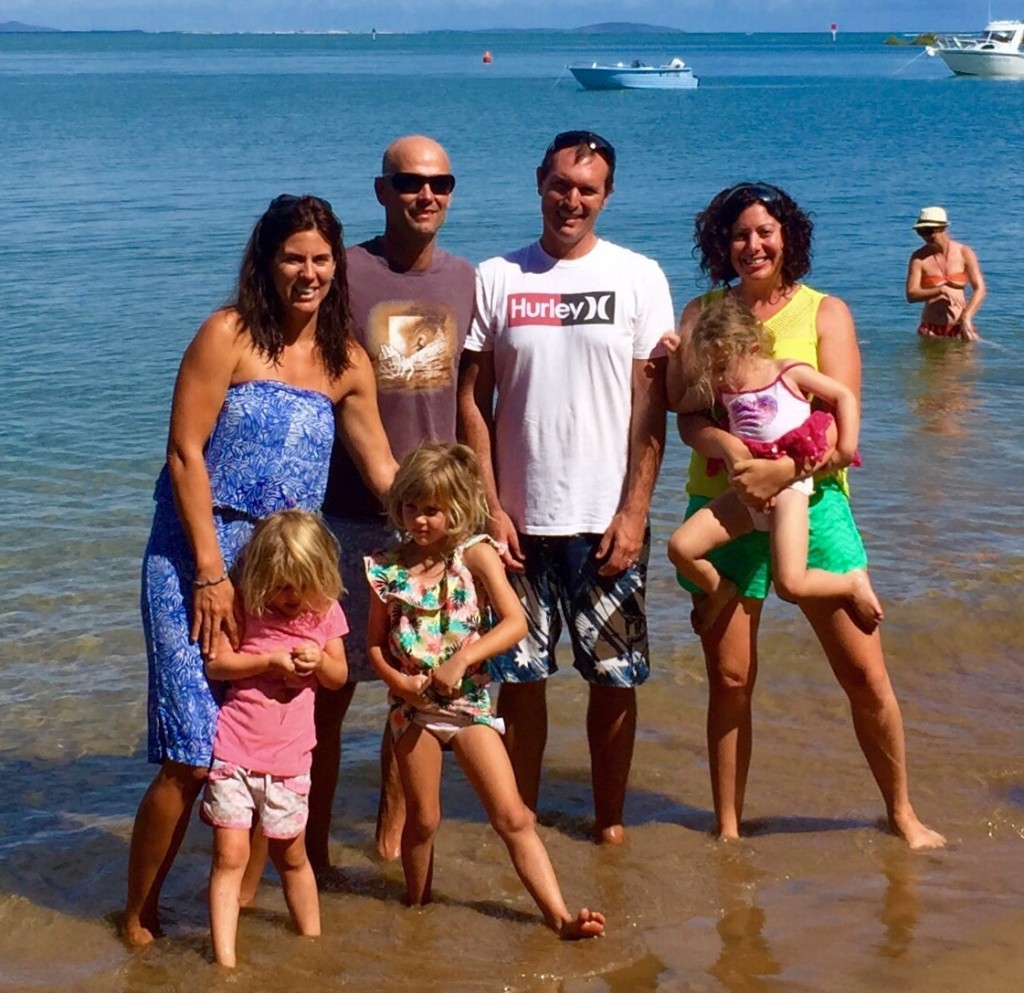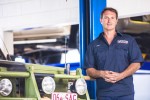 Pedr is a fully qualified Mechanic with 20 years experience specialising in 4×4's. He is also a motoring Journalist who was a TV co-host on Pat Callinan's 4×4 Adventures" (series 1) and is on a 3 year family adventure with his wife Mel and 3 year old daughter Chloe. Both Pedr & Mel are professional travel writers and love social media, having 18,000 Facebook fans on "This Is Our Australia".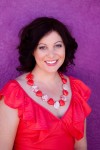 Mel Schembri Francis (Mel) is also a best selling author, motivational speaker, life coach and former solicitor. Mel loves social media and inspiring people people to follow their dreams.
I was born a water baby, a love of the ocean, lakes and rivers which 'girt' (hey, its in our national anthem) our wonderful country. I grew up as an Air Force brat in tow with my Father's military career which took us on adventures across great ocean roads,  desert plains, and through the odd cyclone. After growing up, I took a trade, settled into life and did a bit of travelling. My adventures normally took me along the coast lines with surfboard and windsurfer in tow. Further travels took me to the alps in Switzerland to experience snow for the first time and woeful attempts at snow skiing (I still to this very day remember wiping out a German fellow standing on the ridge taking photos with his wife). Single at the  age of 33, internet dating was all the rage for 'us older folk' and tried my luck. My father (a knowledgable man) suggested one day that I enlarge my search area by 50km. As luck would have it, I landed one hell of a prize, married her and produced 2 beautiful girls that are growing up too fast is this busy world we live in.  This is where the journey begins. A caravan filled with family and a love of sharing this great southern land's (here is the twist) a freedom to search for that elusive Aussie lifestyle although I feel many years younger than my age.
Fabie fell in love with Australia when she was 10 travelling around the country with her parents. She promised herself that one say she would move to Australia and become an Aussie. After all, she already had the accent to prove it!
True to her word, she made it happen when she packed her own container and shipped her belongings from Switzerland in 2005.  Fab is also digital strategist who has flown around the country for the past 6 years training tourism businesses on how to improve their businesses using clever web marketing tools. She has visited wonderful quirky places but has only seen the conference room or spent all her time in front of a computer screen and managed to stay one day at the most. She now wants to play tourist herself, take her time and her family on this wonderful adventure.
See what Fabie can do for your business on her website.
Charlotte (aka C1) is an active and adventurous surfie-looking 3 and a half year old. Water is her favourite element – when it is raining she will be jumping in muddy puddles and when the sun's out she will be on the SUP with mum, dad and her sister Celeste. Her favourite dish is a butter sandwich and she will only have a babychino if it has 2 marchmallows.
Celeste (aka C2) is the youngest of the clan. Head-strong with a 'nothing will stop me' attitude, she is a little duracell bunny that can keep going and going and going and going….She is cute as a button, loves giving mum and dad cuddles and like us all, is driven by adventure.