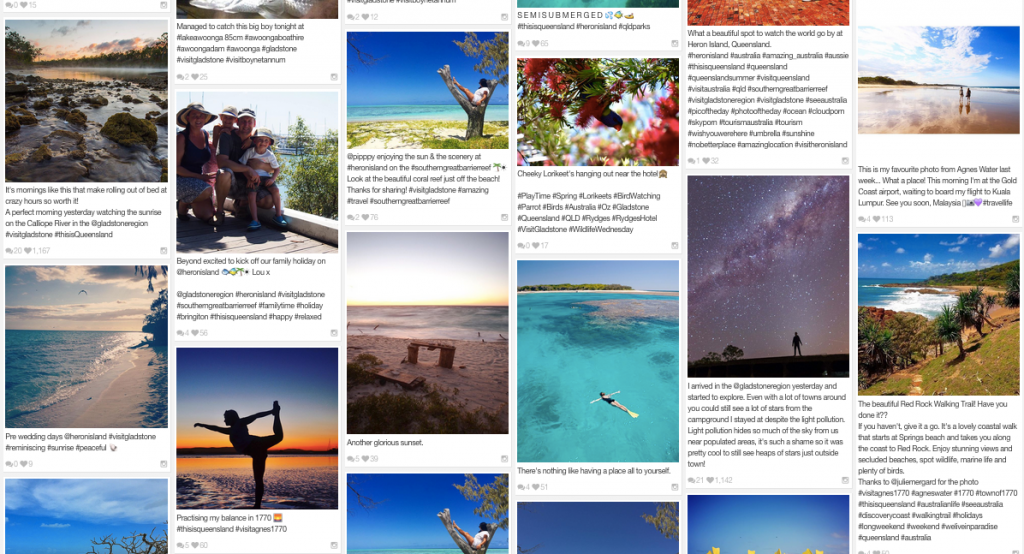 Some of you may know how much we love Agnes Water and 1770 in Central Queensland…. there is so much to do. It's got surf beaches, flat water for paddleboarding, kayaking, four caravan parks, a low cost 'freecamp', fabulous coffee shops,
We've recently asked those who live here about what they'd recommend their friends and families do when they visit Agnes Water…
So here's some fresh local knowledge for you about the most beautiful place on the Southern Great Barrier Reef.
Come and see what the 1770 Bowls Club has to offer.
Lady Musgrave Cruise! Stand Up Paddle Boarding infront of the tree. Breakfast at the Marina cafe.
1770 Liquid Adventures for sure, The larc has many Great tours all of them are amazing, and to take the time to explore the foreshores and headlands' rocky outcroppings ( leaving only footprints of course : ) ..
Enjoy one or more of our fabulous walking tracks, eat your way around town so many choices for breakfast lunch and dinner as well as in between!
And maybe a scenic flight – this region is spectacular from the air!!!
The LARC with sand dune racing. ….. 1770 lookout bush walk and sandcastles is the most beautiful place to stay smile emoticon cocktails beside the pool
Butterfly walk, LARC tours and definitely Marina cafe for awesome food and to feed the fish!
I'd say the LARC, bbq at the park at 1770 and watch the sunset and do a surf lesson with Grom
Sunset at 1770 is MAGIC and free…unless you take a few drinks and have a BBQ.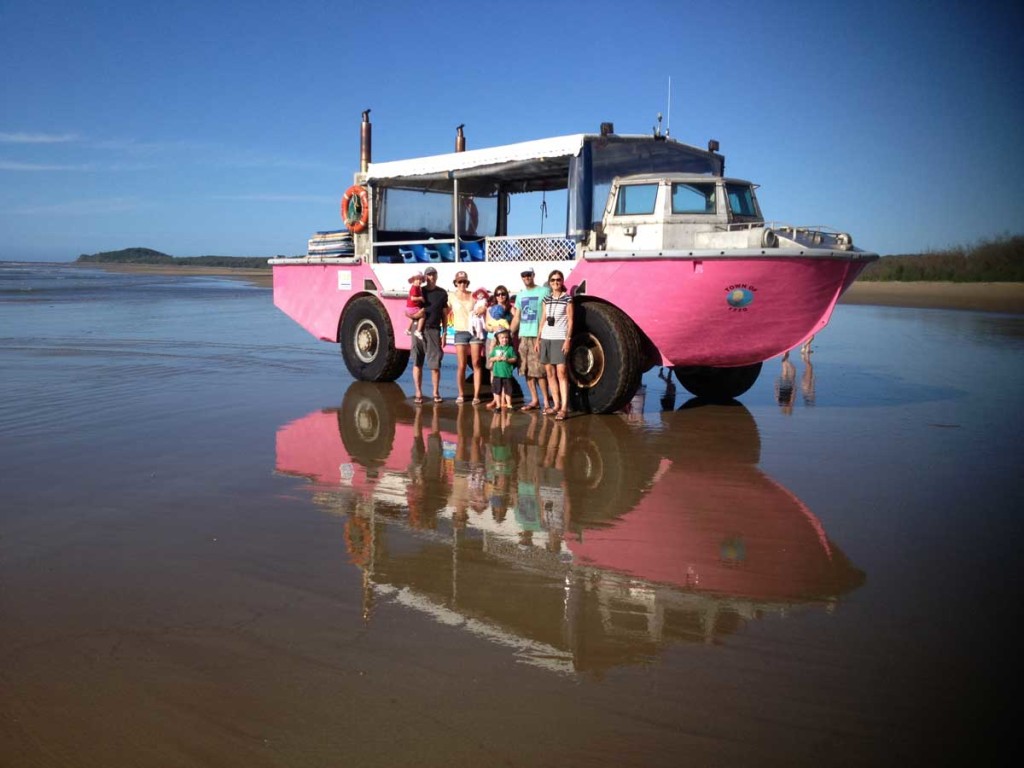 Hire a paddle board or kayak and go explore the sand bars.
Go to Workmans Beach and explore the secluded coves there.
The LARC, coffee at the marina, and a swim at main beach!
Stand up paddle board in 1770 surf lessons at the main beach and the butterfly walk
Joy flights island cruises, national parks, birdwatching, water activities and recreation. . Scooter roos, surf lessons, day spas, fishing, aboriginal walked trail. Larc 1770 .. 4wd to baffle …brewery and wine distillery. Kite sufing surfing. Soooo muchhhh !!!
I'd also suggest feeding the fish near the marina – always a hit no matter what age
We always take our visitors for a drive through Deepwater National Park – lots of lovely wild beaches to stop and explore and then through to Baffle Creek for a picnic – and definitely coffee and breakfast at Getaway – always scores high with our guest
Paperbark Forest Boardwalk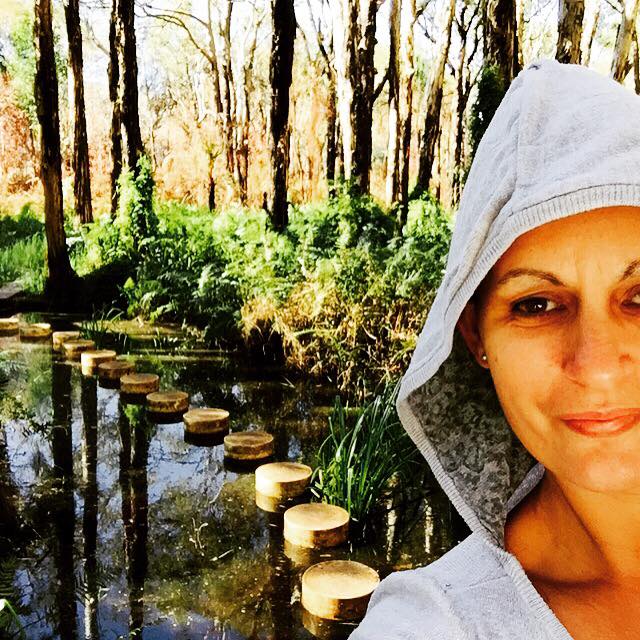 Campos Coffee & Cake at 1770 Getaway!
Calamari and chips at Madonnas cafe is always a hit with us
Getaway Garden Cafe, SUP at 1770, afternoon at Springs Beach
the Larc, Getaway cafe and Paperbark forest walk
Larc Tours, surfing and walking Agnes Beach, Deepwater National Park and the beaches along that route, walk out to the point at Round Hill Head, sun setting across Bustard Bay, Eurimbula….. The list is endless. It is our own paradise
If you'd like to visit Agnes Water and 1770, here is their Facebook page to follow!
And if you're coming, make sure you get in touch with us 🙂