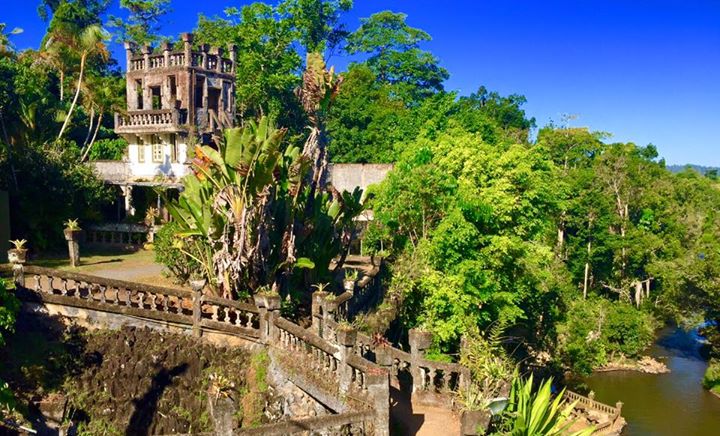 OMG Paronella Park is a MUST SEE!
Paronella Park is an amazing part of North Queensland's history and certainly the place that emotionally touched my heart (which doesn't happen often!). I will leave the story that goes with the place to the amazing staff, but here's the cool thing…
You get free van accommodation for the night when you purchase tickets to the park! The Night tour is spectacular and takes you to another world. So if you are near Innisfail, don't miss this attraction. Who has been there? What did you think?