Today we left Kiama after brekky for a daytrip to Long Beach, on the northern side of Jervis Bay. Warrick has Google Earth'ed the region and noticed this stunning beach with sand that looked as white as snow.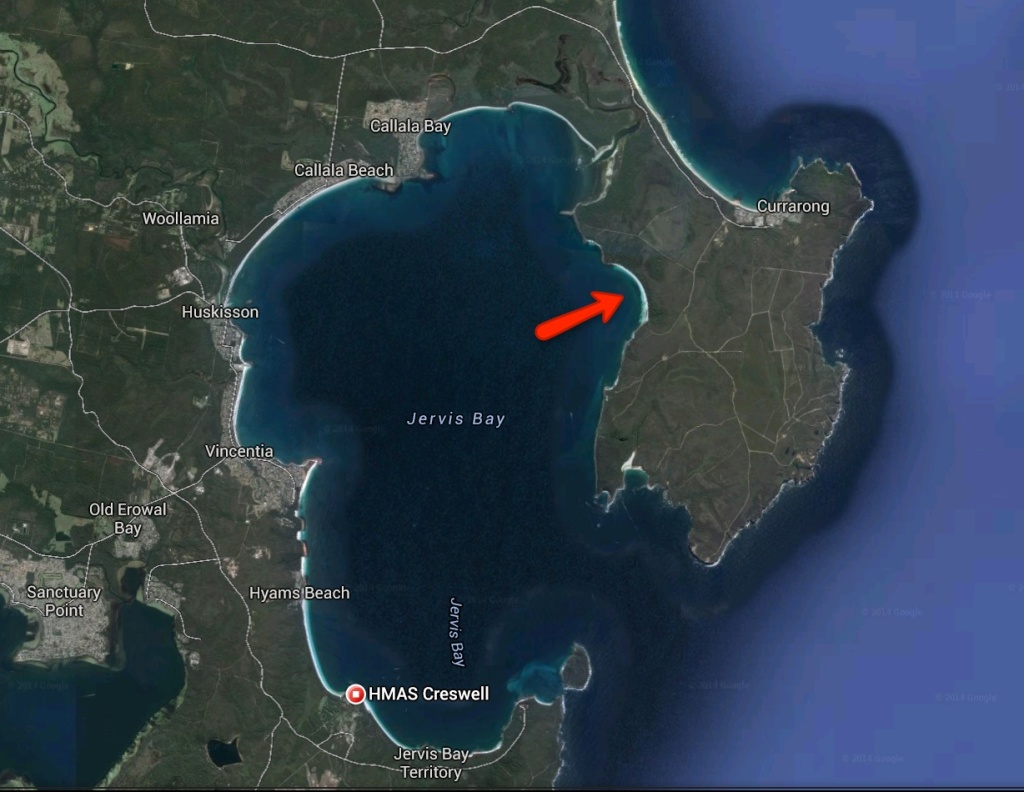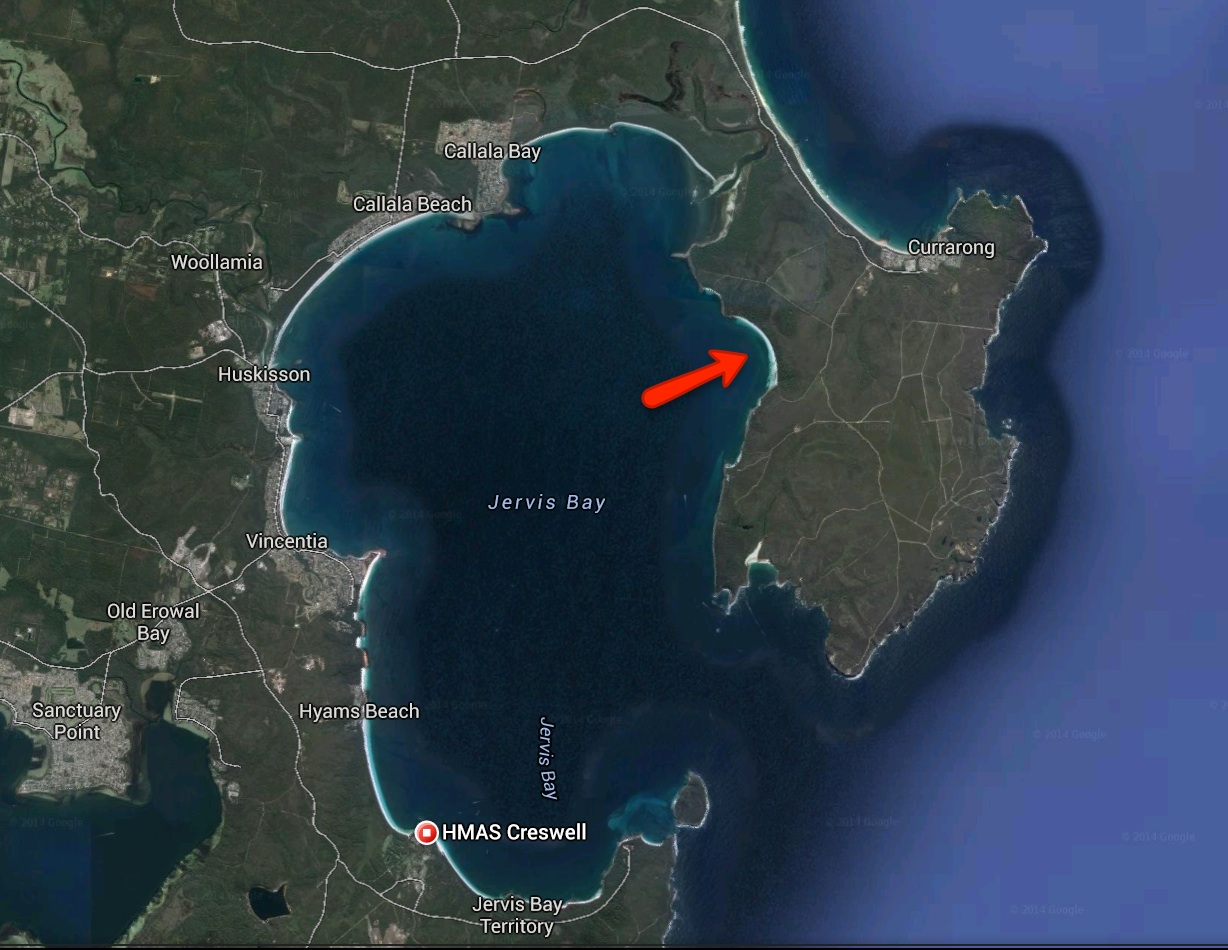 When we got to the turn off near Currarong, we noticed there were a few barracks and a boom gate, with a huge Department of Defence sign. Google Earth didn't say that the beach is located in Beecroft Weapons Range, which is owned and occupied by the Australian Navy. But no worries, à la (old) Australian way: we could access whenever the Navy wasn't bombing. Sweet.
After signing our lives away we entered our pin code into the system and the boom gate opened and let us into heaven. What do you think? I haven't seen white sand and emerald water like this for a long long time.
We took the inflatable Starboard SUPS for a spin (better than a glass bottom boat!) and played with dolphins as well as had a chat with a family holidaying on their yacht.
On the way back we took the coast drive via Gerrigong to take in even more sights from the rugged yet stunning NSW south coast.
To finish off the day, we headed to the local Vietnamese restaurant in Kiama – had a fabulous meal and the kids enjoyed their 'rice' and kept nice and quiet.
Do you have any tips to share with us and our readers about other stunning locations in the Kiama region?