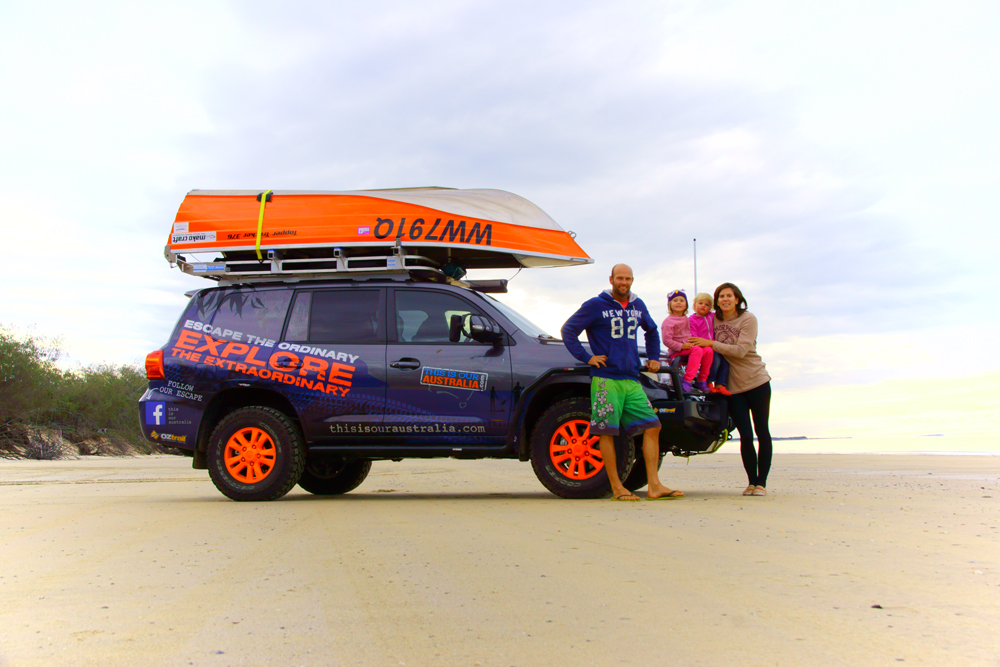 G'day, we are Warrick, Fabienne, Celeste and Charlotte, an Aussie family who is 9 months into a 2 year roadtrip around Australia to explore the extraordinary beauty our continent has to offer. Australia is just magical, it is blessed with the purest water, the freshest air and the friendliest people.
We are living our lives to the full and have made it our mission to share it all with our readers.
Charlotte and Celeste are our two young adventurers that share both the love of the beach and the tranquillity of the mountains. They are learning life-long skills that will ensure a future of care and respect for the environment, the land and the people.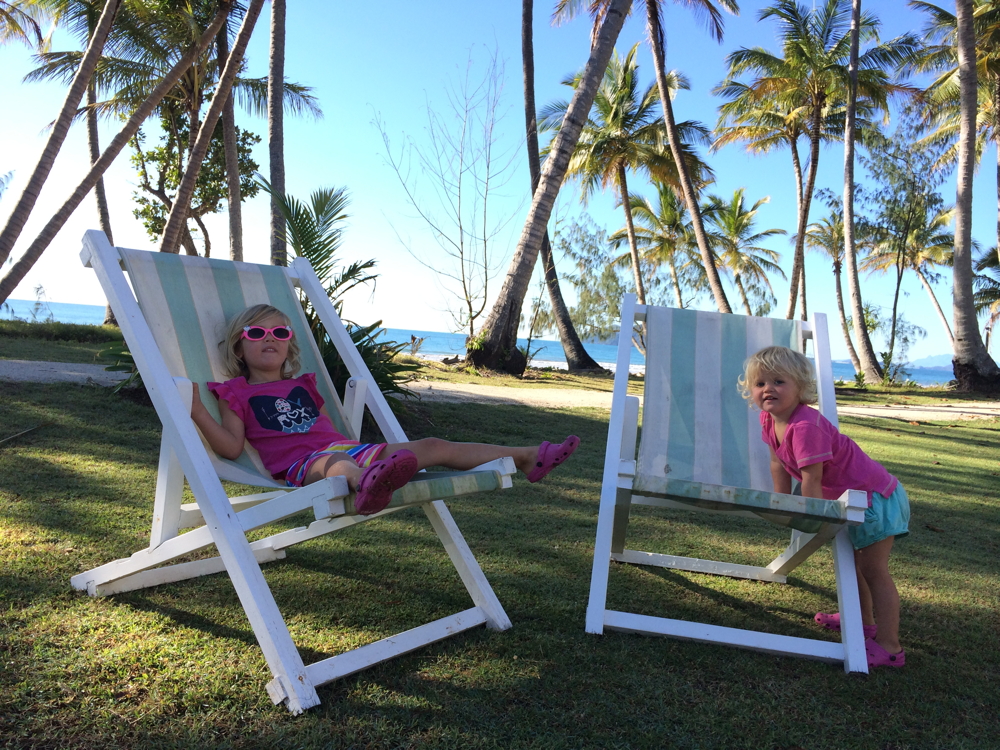 Since May 2014, we have set foot on 99 beaches, driven all the way to Cape York the northernmost point of Australia, paddleboarded on dozens of crystal clear inlets including the famous waters of Jervis Bay and weaved our way on the meandering Noosa river where we feasted on fresh crab for days.
We are today exploring the unspoilt wilderness of Tasmania, nourishing our souls and tummies from the most beautiful, fresh local produce.
Here are a selections of our best shots showcasing the extraordinary country we live in.
Cape York, North Queensland
Cape York is where all the elements intertwine in a symbiotic relationship. The fire rejuvenates the forest and the mountain streams nourish the earth.
Read our article about travelling to Cape York with your family
Noosa River, Queensland
Imagine a place where, at the drop of a hat you can immerse yourself and family into a watery-wonderland. Cruise the waterways, catch a crab or throw in a line from a sand bank and relax the afternoon away.
North Stradbroke Island, Queensland
Take a step back in time to an unspoilt island. Spend your time between between camping under the stars, frolicking on the beach and reliving your fondest childhood holiday memories.
Babinda Boulders, North Queensland
Legend has it that a long time ago, when the Yidinji aboriginal tribe lived in the Babinda Valley, there was a tremendous upheaval that created these unusual shaped Boulders with their foaming, rushing waters.
The natural beauty of Australia is truly inspiring and we hope that sharing our story will encourage you to experience it for yourself.