Do you want to be able to improve your travel photography? Maybe you even run a travel blog or share your images on your social media channels. Fabienne has asked professional photographer Lisa Clark for her expert advice. Here are 6 simple ways to get great outdoor photos for all to enjoy.
1) What is the number 1 must do when taking outdoor shots?
This is a ttricky question because it all depends on what you're trying to achieve! Are you shooting people or landscape images?
I will say look for the light. Have your subjects looking towards the light but you don't want them in blinding sunlight that they're squinting (so it could be better to find some coverage under trees). Cloudy days are great too!! You also might like to silhouette your subject.
Sunrise and sunset are the favourite times to take images, I love the golden glow at that time of day. Sometimes I love sunflare too (created whilst shooting into the sun)! Light is also "softer" in other countries to Australia – so I was able to shoot these girls in Las Vegas in the Desert in the middle of the day.
2) What are the best tips to photograph playing children?
When photographing children playing, get down to their level and see the world how they are seeing it! Start standing, lay down, try different angles, have fun and create memories. I love shots of children not looking at the camera and smiling – I want to capture their personality.
3) Manual vs auto – what are your tips?
When shooting weddings I use both…For example, when capturing guests congratulating the bride and groom there are people everywhere and you're forever moving around and the light changes – so I'll set manual for shooting one direction and flick it to auto when changing to another direction. However, when working in manual setting you need to know what your aperture, iso and shutter speed is going to be. You need to set that up before starting to shoot in manual.
4) How to catch a fabulous sunset shot
Plan ahead! Check the weather forecast, and sunset times. Maybe take a tripod with you. Use different exposures and focal lengths. Use reflections and look around you – you might see a great shot in front of you, but if you don't turn around you could miss something else behind you!! And be patient.
5) Can you recommend a free, simple photo editing program for Mac/Windows?
The simplest photo editing programs are usually those that live on your computer.
Mac : iphoto or Picasa
Windows : PhotoPlus or Photoscape (basic photo editor for RAW conversions to JPEG and can create animated GIF's).
6) 3 points on how to take a really good photo with a smart phone!
Smartphones are great – so convenient and lightweight!!
Tip 1. Shoot in Landscape (not Portrait) – think of Postcards.
Tip 2. Instead of using your inbuilt camera on your smartphone (which is fine) try using some third party apps which offer more exposure / focus capabilities. One of my favourites is Camera Plus.
Tip3. The advantage of having a smart phone is that you can get some really great angles that you can't do with a full-size camera!
Oh and the best tip of all – print those images :O)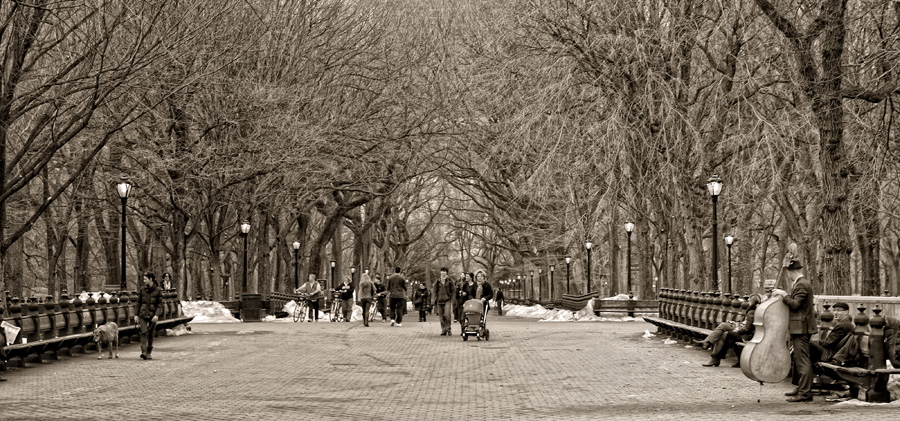 About Lisa Clark Photographer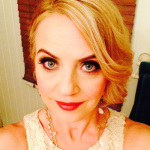 Lisa is a multi award winning Australian photographer who specialises in weddings and portraits. Lisa prides herself in capturing every emotion unobtrusively and honestly. She shoots all over the country and also has a studio based in Brisbane. She can be contacted on 0408 727 790 and on [email protected]
Check out Lisa's stunning images on www.lisaclark.com.au and on her Facebook page.